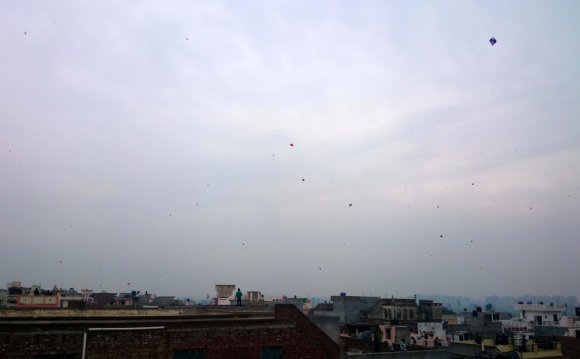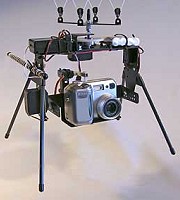 The most important thing about Kite erial Photography is that the kite used for lifting the camera rig is stable and predictable. Using the rig we offer will allow a high degree of versatility, but there's no substitute for kite flying experience when it comes to getting good photographs. Most digital cameras in the 3 mega pixel and up range give excellent results. Simple point-and-shoot models are perfect. As you gain experience, more camera features may be useful, but they are not necessary in order to get some great images. Film cameras can be used, though results are not as immediate and the number of photographs per flight with digital is very attractive. The more stable your kite, the less the KAP rig suspended below it will move, lowering the chance of blurred pictures.
The is available pre-assembled complete with R/C control, or as an "almost-ready-to-shoot" package including kite, flying line and field equipement. (Camera installation required with minimal assembly and adjustment for all options). The KAP rig offers pan and tilt as well as shutter control. A KAP system without R/C gear will require at least a 3 channel Radio Control system with necessary transmitter, receiver, battery packs and actuator servos.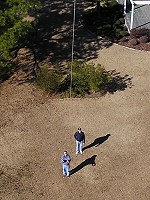 Modification of one servo is necessary for the pan function. The rig employs a Picavet suspension system, which utilizes free running miniature pulley blocks, that ensures a level platform for the camera. The presents a "fly and forget" alternative to the full featured R/C system. The AutoKAP rig has Picavet suspension and accepts many point-and-shoot cameras, including Go Pro. This system automatically pans and shoots still images or video without the need for r/c control. See also our Compact AutoKAP rig for GoPro cameras for the simplest light weight system for the GoPro.
For best results, the lifter kite should be launched and flown initially at an altitude of around 150 feet where it will stabilize and provide a steady lifting pull on the line.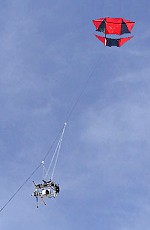 Avoid turbulent or confined conditions for your first KAP flights. Once kite stability has been established, the rig is attached simply and easily to the flying line at ground level. After checking the system is functioning correctly, the kite can be allowed to climb by paying out line, lifting the rig into the air. You're now ready to take Kite Aerial Photographs. Remember, Good quality KAPs are just like good earthbound photo's, good lighting, good subject and no camera shake will pay off.
The kites shown on this page are suitable for lifting the R/C KAP rig with a point-and-shoot style camera weighing around 14 ounces. Usually, the complete rig with camera and R/C system weighs approximately 1.5lbs to 2lbs. As wind conditions are variable, they often determine which kite is best for KAP. Lighter wind will necessitate using larger kites and stronger wind small sizes. Flying line can also be a factor in either reducing or increasing drag.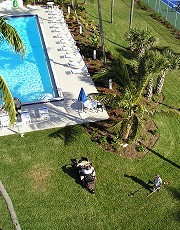 Tails too, often play a major role to maintain stability. As the Auto KAP rig has no r/c gear it is lighter and consequently less kite lifting power is necessary. We advocate that some
kite flying
experience is needed for Kite Aerial Photography.
We are happy to discuss camera installation requirements and minor adjustments that may be necessary to the pre-built KAP rig in order to fine tune your system. This is best done with interactive communication by telephone at 732 270-2112.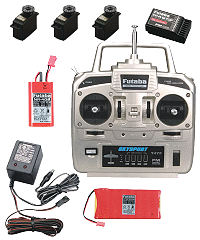 Assembled KAP Kit with R/C . $411.95
(Requires camera installation. Camera not included)
This assembled deluxe KAP rig kit, designed by Brooks Leffler pioneer of kite aerial photography, comes with Futaba® 4 channel Radio Control system with servos, receiver and battery pack installed, giving full 360° pan, 90° tilt and shutter release functions. It accepts a point-and-shoot, autofocus autowind camera with tripod screw hole in the bottom and shutter release button on top with max. dimensions of 5.5"W x 4"H x 5.5"D. The Picavet suspension system, to ensure the camera remains level, uses miniature pulley blocks for super smooth operation. Additional simple assembly is needed for camera installation. Rechargeable NiCad batteries for R/C equipment, with charger, are included along with instructions on rig assembly, camera setup, Radio Control equipment and in-flight operation.
We suggest getting familiar with the flying characteristics of your chosen lifter kite to ensure trouble-free KAP.
YOU MIGHT ALSO LIKE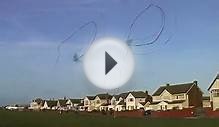 Flying 3 stunt kites at Once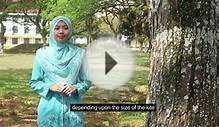 Soaring In The Wind The Science of Kite Flying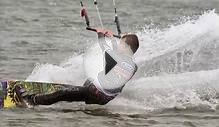 Ford Kite Cup Rewa 2014 photos of tricks on kite
Share this Post