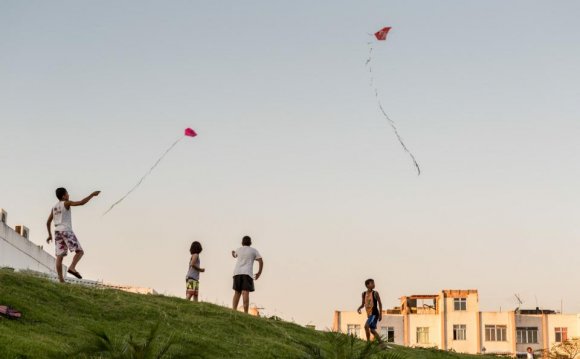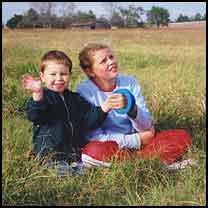 Single-line Kites
Delta Kites
Box Delta Kites
Diamond Kites
Butterfly, Bird & Bug Kites
Fun Critter Kites
Parafoil & Sled Kites
Box Kites & Cellular Kites
Unique Kite Designs
Kite Tails & Line Art
Kite Line & Accessories
Dual-line Kites
Framed Stunt Kites
Airfoil Stunt Kites
Line-sets & Accessories
Information
Site Map
Secure Online Ordering
Shipping Policy
Privacy Policy
Return Policy
About & Contact Info
Kite Flying Tips
Be Safe!
Best Kites for Kids!
Kite Flying Basics
Flying Kites with Kids
Single-line Kite Flying
Dual-line Kite Flying
Judging the Wind
Knots for Kite Flyers
Kiting Resources
Kite Clubs Online
The AKA
Kitelife Newsletter
Kids just love kites and although some won't admit to it right away, so do most adults! Hopefully we all still have a little kid inside, and one of the best ways you can find yours is to spend some time flying kites with a young one. By choosing the right kite and understanding a few basic tips, you can avoid most of the frustrations, and provide hours of simple, inexpensive fun for your kids and for yourself!
Also see Kite Flying Basics and Single-line Kite Flying
Learning to fly
With a little assistance from an adult, kids as young as 2 years old can have a huge amount of fun flying kites. There's no hard and fast rule, but typically younger than 2 years old, attention spans are pretty short and kids may have some problems making the connection between the pretty thing in the sky and the handle in their hand. It's usually around 4 or 5 years old when kids really enjoy sticking with it for half an hour or more, especially if there are a bunch of their friends or family members flying too. Regardless of age, when first learning to fly kites you should count on a young child letting go of the handle at least once, allowing their kite to get away and forcing you to run helplessly across the field trying to retrieve it. But then, that's half the fun, isn't it?
Know the Basics
The basic principles of kite flying are easy to grasp, and are outlined the major points in Breeze Chasers section. This section will focus on a few issues that are specific to young kite flyers.
Pick your kite
Keep it simple. While a variety of kites are certainly capable of providing a wonderful day of kite flying with young ones, many are quite dependent upon optimum conditions.
Single-line Kites
When choosing Single-line Kites for kids, we've had the best luck with basic delta kites as they fly well in a wide range of conditions, are remarkably stable and incredibly forgiving, as well as being one of the least expensive ways to get started. Small to mid-sized deltas work very well for very young kids (2 to 5 years old), and are also very suitable for older kids (4 or 5 years old and up) because they are so reliable, are very light pulling, and will fly when other kites won't. But...
YOU MIGHT ALSO LIKE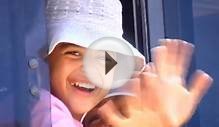 flying kites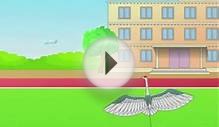 Tibetan Children Story: Children flying kites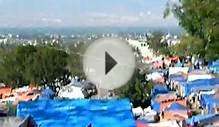 Children flying kites in tent camp in Haiti.avi
Share this Post