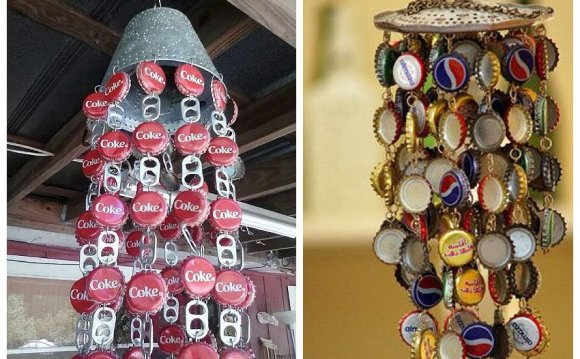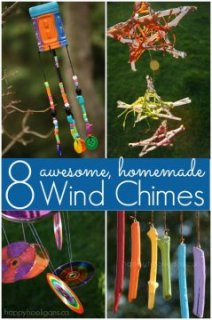 Here in my daycare, we love decorating the yard with homemade wind chimes, whirligigs and garden ornaments. We make at least one whimsical outdoor ornament every year. Sometimes, we hang hang them in our outdoor backyard play space, and other times, the children take them home and give them to their parents for Mother's Day or Father's Day.
Today I'm sharing 8 of my favourite homemade wind chimes for kids to make. As always, our creations are easy and inexpensive because we make them with recyclables or items from nature, or things we already have around the house. Hopefully these ideas will inspire you and your kids to add a splash of colour and whimsy to your backyard this spring.
Click on the images or the links below to see the details for each project.
8 Homemade Wind Chimes for Kids to Make
Make a charming, by stringing pinecones from a branch.
Get the 3-5 Playful Preschool e-Book!
25+preschool activities by 25 bloggers, 10 printables, 50 links to activities not featured in the book all for $8.99!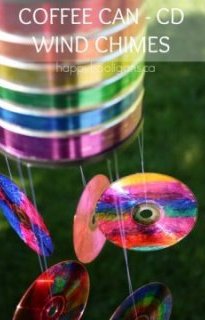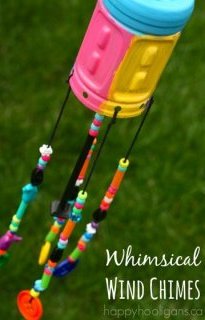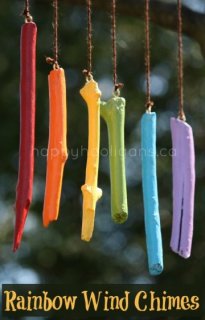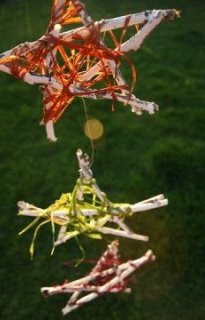 YOU MIGHT ALSO LIKE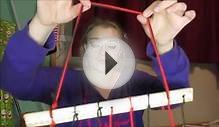 DIY: Pencil Wind Chimes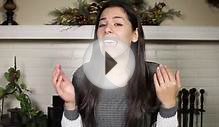 Tin Can Wind Chime ♥ DIY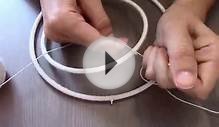 DIY Home Decor: Wind Chime
Share this Post