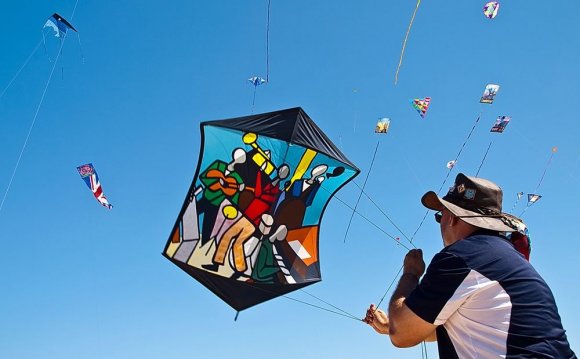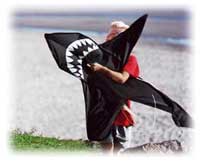 Kite Making Supplies & Parts
Making your own kite is simply fun no matter what your age or background. It appeals to poets and inventors, and all of us who like to hold our work in our hands. Remember that kite-making mistakes are rarely fatal errors. A sap snaps, we replace it; string breaks, we may mourn the loss, but also cheer its flight of freedom.
Here you'll find just about everything you need to build a kite from scratch, or repair an old favorite.
Kitemaking Kit
It doesn't get any easier than this.

Kitemaking Books
How-to instructions for the do-it-yourselfer.

Kitemaking Fabrics
Sail coverings that meet the most demanding kite designers.

Spars and Framing
Spars of all types, the ferrules that connect them together, fittings, nocks and connectors.

Swivels
Indispensible little items that no kite flyer should be without.

Notions
All the small useful items that go with making an air worthy kite.

Tails and Accessories
YOU MIGHT ALSO LIKE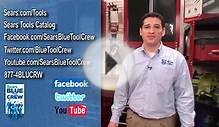 How-To Install a Nitrous Oxide Kit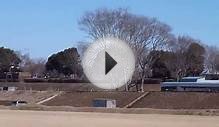 2011、01、17,Screw Kite flies to a Japanese blue sky for ...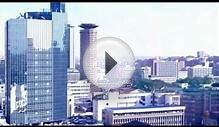 The 16th KITE 2012
Share this Post