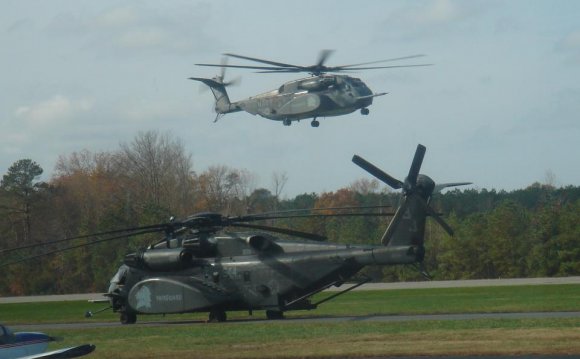 Our one-year guarantee has not changed since we introduced our first product in 1962. If for any reason you are not 100% satisfied with your purchase, let us know—we will make it right. If you would like a refund or exchange, please return the product in the same condition in which it was received.
Price Guarantee
Sporty's guarantees competitive pricing on everything we sell. If you find a competitor offering an identical item at a lower advertised price, just mail or fax us the ad, and Sporty's will match that price.
Standard Express Shipping
We offer the fastest shipping in the business, so you won't have to wait for your important charts or a last-minute gift. Since we stock almost everything we sell, we offer same day shipping: in-stock orders placed by 5pm Eastern (weekdays), will be shipped that same day, often within minutes of ordering.
Plus, all orders arrive in just 2 business days with standard shipping.
Overnight shipping is also available on most items.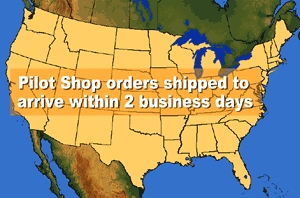 Return Policy
For over 50 years, in addition to same day shipping, Sporty's has offered same day returns and same day exchanges. Each day, we process all returns and exchanges before new orders go out. We know of no other company who does this!
Sporty's Shops
ATTN: Returns Dept
Clermont County/Sporty's Airport
2001 Sporty's Drive
Batavia, OH 45103 Customer Service
Privacy Policy
Share this Post