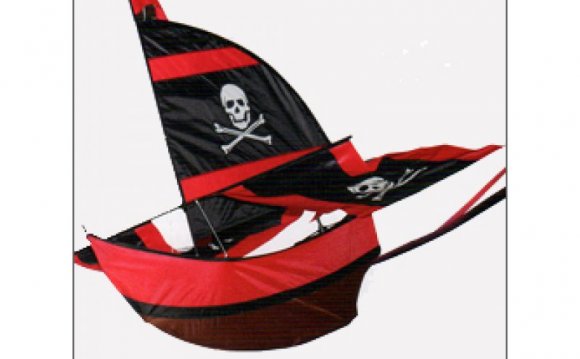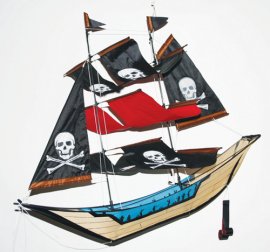 by SkyDog Kites
Easy to fly single line, pirate ship kite with skull and cross bones sails. This unique 36" kite will catch eyes as it sails through the sky.
Durable ripstop nylon
Fun to fly and a breeze to assemble
Fiberglass frame
Packaged in a nylon, velcro shut carrying case
300' line on flight ring with swivel clip included
List Price: $57.99
Our Price: $49.99
About SkyDog Kites
Founded in 2008, the Skydog Kite's team has over 100 years of experience in the specialty kite market! They have focused their passion and industry knowledge to create the world's
best flying
, highest quality and affordable kites. Their staff features award winners in both design and flight! Skydog Kites continues to raise the bar on kiting excellence and its customers are the primary benefits.
Details
Kite Types
3D Kites
Theme
Ships
Pirates
Skill Level
Beginner
Product Reviews
5 / 5 Based on 1 Reviews
YOU MIGHT ALSO LIKE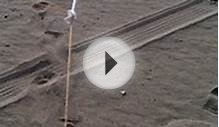 pirate ship kite flying iPhone, yep
My Pirate ship kite flying.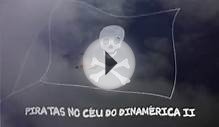 Kite Pirate Ship - Pipa Veleiro Pirata
Share this Post