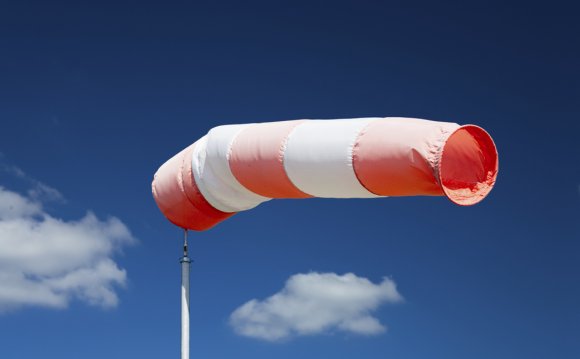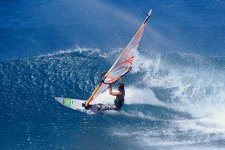 The Windsocks Rating System is a simple rating system that assesses wind speed. This page displays a summary of the windsock ratings in a table grouped by rating.
Within each group ratings, the records are sorted by duration. You can filter the results by Year and by Season (water or winter).
Windsock Ratings Summary - Year 2016, Winter Season (56 days)
Windsock speeds indicated are averages and must be maintained for at least 60 minutes.
If multiple sessions occur between sunrise and sunset, durations and averages are combined.
Windsock ratings are calculated at the end of day, so today's windsock rating is not included.
4 Windsocks
No sessions
3 Windsocks
2 Windsocks
Duration
Wind Speed (ave)
Wind Direction
Date
Season
1.50 hours
14.8 mph
S (190°)
Total of 2 Windsocks: 1 days for total of 1.5 hours
1 Windsocks
Total of 1 Windsocks: 5 days for total of 10.25 hours
Combined Total of 1+ Windsock: 6 days for a total of 11.75 hours
Total number of days: 56
Share this Post