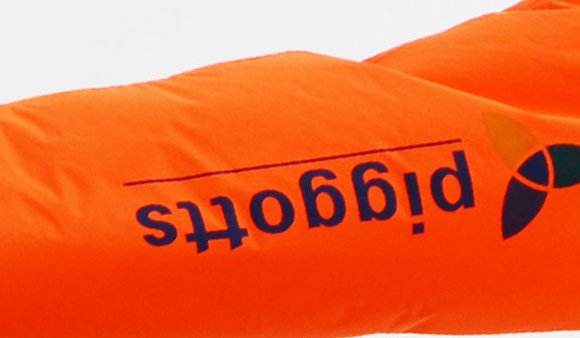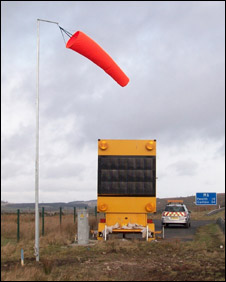 Windsocks have been placed between Tebay and Penrith
High-visibility windsocks have been installed along a stretch of the M6 in Cumbria in an effort to reduce road accidents caused by high winds.
The Highways Agency said the move was the first of its kind in England and followed recent incidents of high-sided vehicles blowing over in gales.
Seven bright orange windsocks have so far been installed between junction 38 at Tebay and junction 40 at Penrith.
The agency said they would be used alongside existing road warnings.
Agency spokesman Bob Baldwin said: "We have recognised that with the high wind events of 2007 and 2008 there is a need to get the message out to drivers of severe weather.
"So what we have decided is to use existing motorway signs to warn drivers of gusts above 35mph, but importantly to have windsocks showing the direction.
"While there might be a high wind speed, it is the direction of the wind that causes the problem for drivers.
"It is especially useful for drivers of HGVs who will be able to see quickly whether they will be affected by cross winds and therefore in danger."
YOU MIGHT ALSO LIKE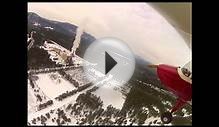 Winter Champ flying at Windsock Village, NH69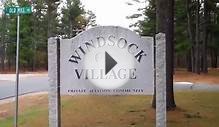 Windsock Village West Ossipee NH real estate-Call Bill ...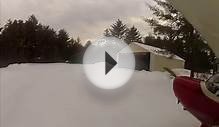 Homes and Hangars of Windsock Village, NH
Share this Post