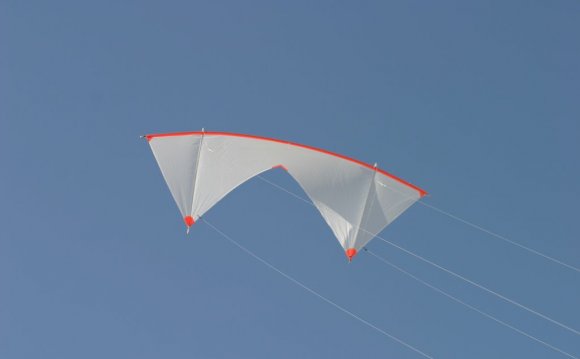 Steer your kite thru the sky, fly loop the loops,
high dives, ground huggs, figure 8's and more...
Fast - agile - accurate - powerful .these kites are serious fun!
Small kites (1.4m or less) are for 7 - 12 year olds,
Bigger ones, including the powerfoils, are for Teens & Adults
Fibreglass Framed Kites:

The first 6 kites have Fibreglass frames, they are strong & rugged and great as a first kite.
The smaller kites are for 7 year olds and up, the larger ones for Teens and Adults.
They are excellent value and fly much better then they should for their price!
Power Foil Kites:

These next 4 are foil kites...no frames, they just fill with air.
They are very powerful and produce very strong pull for their size.
Carbon Framed Kites:

Now, these 4 kites are really very high performance!...
Carbon Graphite frameing technology offers the finest possible in Precision Kite Flying.
Recognised as the Best in the World, carbon frames are used in all World Kite Championships.
YOU MIGHT ALSO LIKE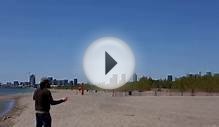 Tristan flying a two-string kite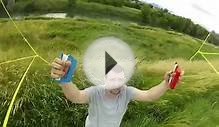 kite with two strings & gopro hero2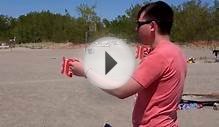 Milan flying two-string kite
Share this Post