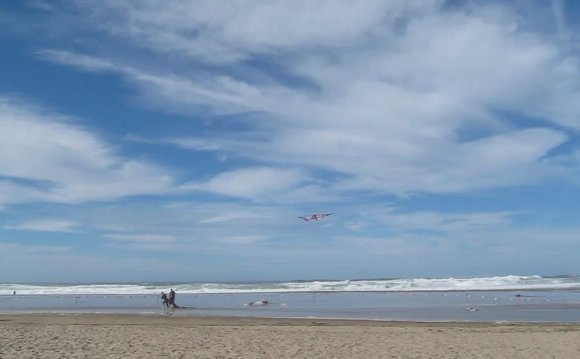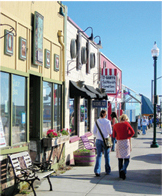 Lincoln City EventsGlass Floats Finders Keepers
Mid-October to Memorial Day. Hand-crafted glass floats being placed along the 7-1/2 miles (12 km) of public beach in Lincoln City, Oregon from the Roads End area to the Cutler City area. You find it, you keep it! Floats may be found above the high tide line and below the beach embankment. Floats will not be found in or on the cliffs. Please be aware of beach safety. Never turn your back on the ocean.Great Oregon Coast Garage Sale
Every year in April there are over 100 area garage sales on one weekend!Mutt Masters and Dog Show Olympics
An fun annual dog show in May which benefits doggie related causes in Oregon. Mutt Masters welcomes friendly dogs of all ages, sizes and breeds to participate. Handlers of all skill levels too!Summer Kite Festival
The Lincoln City Summer Kite Festival is held on the 3rd weekend of June.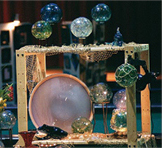 It's on the beach, in the center of Lincoln City, at the D-River Wayside from 10am-4pm. The weekend includes featured flyers, family-friendly activities like kite-making, a kid's kite parade, and a mass ascension.
Fall Kite Festival
The Fall Kite Festival is held in early October. It's a little smaller than the summer festival, but still a lot of fun for the whole family
There is so much to see and do in
Lincoln City, Oregon. Here's a
list of events and festivals. For
more information on these events
| 541-994-2134 | MAKE RESERVATIONS
Lincoln City, Oregon - Hotels
Contact Us 541-994-2134 Pelican Shores Inn 2645 NW Inlet Ave Lincoln City, OR 97367
WHEN YOU ESCAPE TO LINCOLN CITY STAY WITH US in a well-appointed room with
panoramic ocean views. Pelican Shores Inn is one of the few Lincoln City hotels at the North end of town in a quiet neighborhood. This property like all Westover Inns hotels has it's own beach charm and wonderful amenities. We hope you will stay at one of five Westover Inns hotels on the Oregon Coast.
YOU MIGHT ALSO LIKE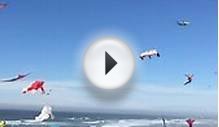 Kite Festival - Lincoln City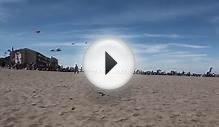 Wayne Dowler at Lincoln City Summer Kite Festival 2013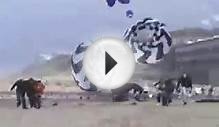 Lincoln City Kite Festival Running of the Bols
Share this Post