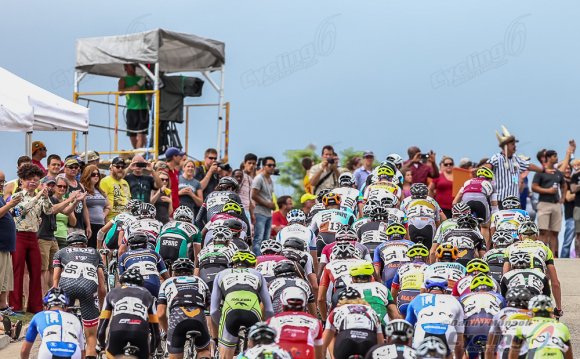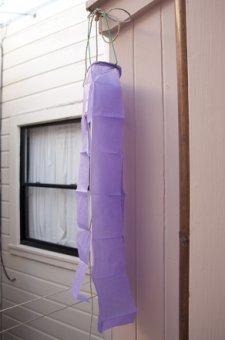 Windsocks are used to determine the wind direction and wind speed. Your preschooler can create a simple windsock using a colorful piece of tissue paper, a chenille stem, and yarn. This project is also a wonderful opportunity to have your child reinforce fine-motor skills by cutting and folding the tissue paper as well as practice following directions to produce a completed project.
What You Need:
Colored tissue paper
Chenille stem (pipe cleaner)
Yarn or string
Child-safe scissors
Tape or glue
Hole punch
What You Do:
Show your child how to start at the bottom of the tissue paper and cut the paper into strips, leaving about three inches uncut at the top of the piece of paper. While it's certainly easier (and neater!) to do the cutting yourself, cutting is excellent fine motor practice for kids, building their hand muscles for writing.
Place the chenille stem on the top edge of the tissue paper. Fold the paper over the chenille stem and tape the paper down.
Connect both ends of the chenille stem to make a hoop and tape or glue both ends together.
Cut a piece of yarn about 12 – 16 inches in length.
Punch two holes near the top of the completed windsock and use the yarn to hang it outdoors.
Wait for a windy day, then go outside with your child and watch the windsock. Ask your child to tell you what direction the wind is coming from and describe if it's a low wind or high wind day based on his observation.
Latrenda Knighten has spent 19 years teaching in a variety of elementary school classrooms, from kindergarten through fifth grade. For nine of those years, she taught kindergarten. She also served as an elementary school math and science specialist. She lives in Baton Rouge, Louisiana.
new website http://visacon.ru/
YOU MIGHT ALSO LIKE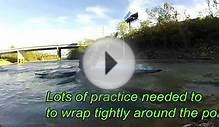 SlalomPole141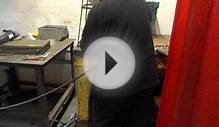 Windsock Pole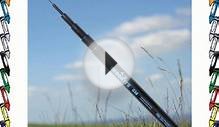 Brookite 6m Telescopic Windsock Pole
Share this Post