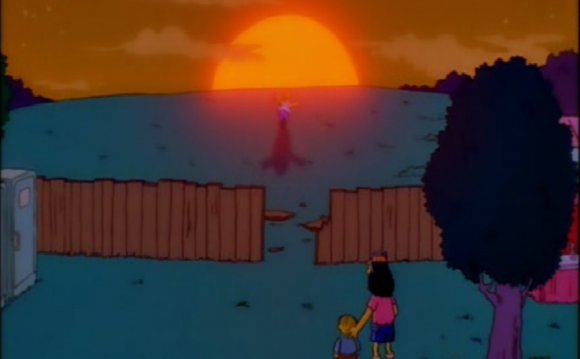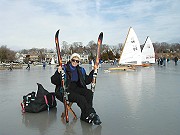 HOURS & CLOSINGS Closed Sunday, Monday & Tuesday ·
Office hours for telephone ordering and inquiries in February 2016:
Our business office is open Monday to Saturday from 10:00am to 5:00pm - 732 270-2112 · Closed Sundays.
The store is always closed on Sundays throughout the year.
HOLIDAY CLOSINGS
Thanksgiving - closed
Christmas Eve - early closing
Christmas Day - closed
New Years Eve - early closing
New Years Day - closed
Fall Break last 2 weeks October - closed
Winter Break last 3 weeks January - closed
MARK YOUR CALENDAR
- Local Upcoming Scheduled Kite Flys:
Summer Fun Flys
We have now finished our scheduled Wednesday evening summer fun flys for the 2015 season, on the beach in in the areas of 4th through 8th streets. Take a look at images from previous Fun Fly Wednesdays on our
But, the beach is still a great place to fly and we'll be enjoying the late summer breezes when we get the chance. Maybe we'll see you out there.
Our Wednesday evening gatherings in summer, though not a 'formal fly', are a wonderful time to enjoy the comraderie of other kiters young and old and spend some time with your kite. You'll find a mix of power kiting, stunt kites, single line, line laundry, aerial kite photography ., whatever suits our moods and winds for the evening. Take a look some aerial photographs of our kite beach taken during the summer 2006.
We frequently fly
along the beaches
many nights of the week.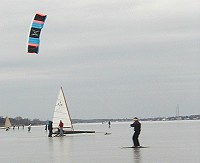 Kite flying is not permitted during regular bathing hours at most beaches, but is acceptable after the guards and bathers leave. Kite flying is permitted with some guidelines, in Island Beach State Park year round. Remember to fly responsibly and safely. Never fly near crowds, or in a manner beyond your ability.
Fly safe, Fly smart! We hope to see you there.
Local Kite Flying:-
Ice and Snow:-
The Toms River is transformed into the perfect ice rink if we are treated to a hard freeze. It's a rare treat to take a stroll ON the river and get in a little Ice-Kiting. During this flying session the surface was particularly smooth and much fun was had by all. With a moderate snowfall you can use skis or a snowboard when the wind picks up for local snow kiting action.
YOU MIGHT ALSO LIKE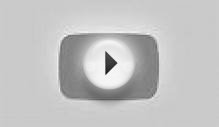 Bilawal flying Kite at Basant Night in Sindh Festival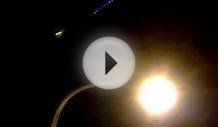 Bart Flying Kite At Night - With pretty lights glow in the ...
Share this Post