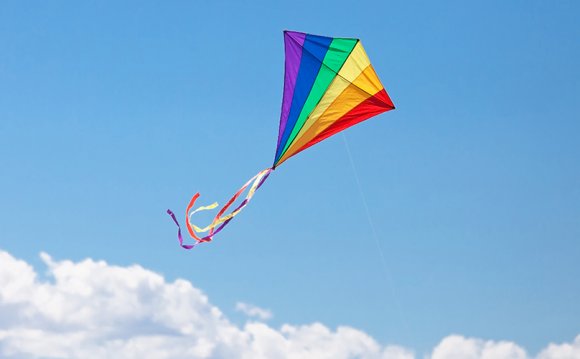 > Home > Departments > Parks, Recreation & Cultural Resources > Parks and Greenways > Parks > Fred G. Bond Metro Park > Kite Festival
(Rain date: March 6)
Fred G. Bond Metro Park
For kids of all ages, Bond Park's Annual Kite Festival is a great way to spend the afternoon. Participate in a free kite flying contest and you'll be eligible for certificates and special awards in a variety of kite flying categories intended for all ages and experience levels. Registration for the contest is free from 12:30-1:30 p.m. The kite festival is free and open to the public. Participation in the contest isn't necessary. Fun will begin at 1 p.m. on the multipurpose field adjacent to Bond Lake. There will be an expert kite flyer on hand to provide kite flying tips and assist with mending kites that need a little help. Enjoy music, concessions and kite flying fun.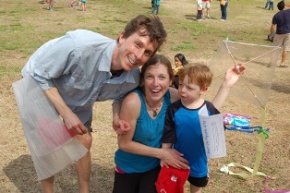 Schedule of Events
12:30 p.m. - Registration begins
1 p.m. - Welcome
1:15 p.m. - Official countdown to start for all kite flyers with awards for quickest take off
2:30 p.m. - Announcement of award winners
Award Categories
Quickest take-off (First above the tree-line)
Best crash (2)
Best Tangle (2)
Oldest Flyer
Youngest Flyer
Most unique kite
Best homemade kite
Most generations flying a kite
Most un-flyable kite
Flyer from beyond
Longest kite tail
Largest kite
Smallest kite
Kite Farthest out
Related Information
Make your own kite!
Before the Kite Festival, children can make and decorate a kite in one of our Kite Making Classes then send it soaring at the Kite Festival. Register online or in person at any Town of Cary staffed facility.
Kite Making Celebration (age 3-6 with a caregiver)
Celebrate the winds of March! You and your child will decorate your kite with bright colors. You may also choose to fly your new kite with your child at the afternoon Kite Festival in Bond Park.
Location: Bond Park Community Center
Instructor: Heather Reading
Fees: $14 (R) $18 (NR) (1 class)
91378 Sat Mar 5 10-11:30 a.m.
Kite-Flying Capers! (age K5-11)
Get your kite soaring high in the sky with the winds of March! Participants will decorate a kite with colorful designs and may choose to fly their kite in the afternoon Kite Festival at Bond Park.
Location: Bond Park Community Center
YOU MIGHT ALSO LIKE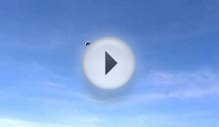 Homemade kite flying high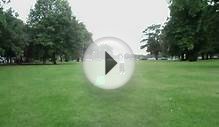 Fly a homemade kite | 33 things to do before you are 10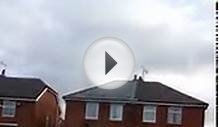 Homemade kite flying
Share this Post