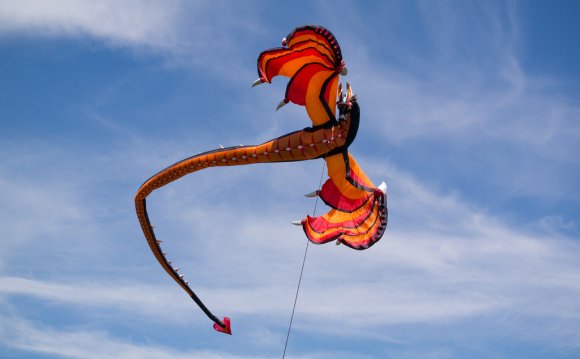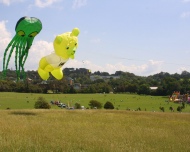 Habitasse © Curabitur felis erat.
© Brighton Kite Flyers 2015
11th - 12th
Brighton Kite Festival is a free public event not to be missed and brings some interesting shapes, sizes and colour to Stanmer Park that would not normally be seen there.
It is one, if not the longest, running kite festivals in the UK and is fast approaching its 37th consecutive event.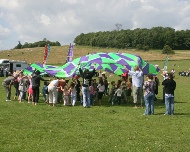 As usual we are planning some amazing shows for you this year from world class flyers showing all forms of kites from beautifully made miniature single line kites through some of the largest kites in the UK and the best team displays you will ever see.
Some of the planned arena displays will be allowing flyers to show their kites including our now traditional Martin Lester Spirit kite fly, kite fighting both Indian and rokkaku, kites made in the children's workshop, team and single flying from some of the world's best sport kite flyers.
This is a free event to enter but we do ask for donations for parking to help keep the festival going, this will be requested, not demanded as you enter the car parking area which again is toward the rear of Stanmer Park.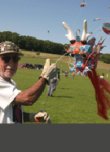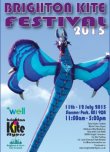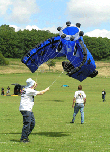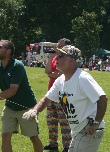 YOU MIGHT ALSO LIKE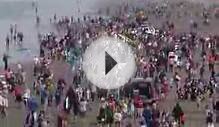 New Brighton kite festival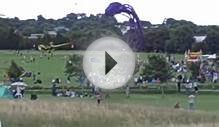 Brighton Kite Festival 2008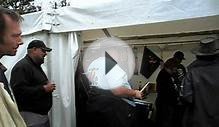 Skulldrummery at Brighton Kite Festival with new members
Share this Post