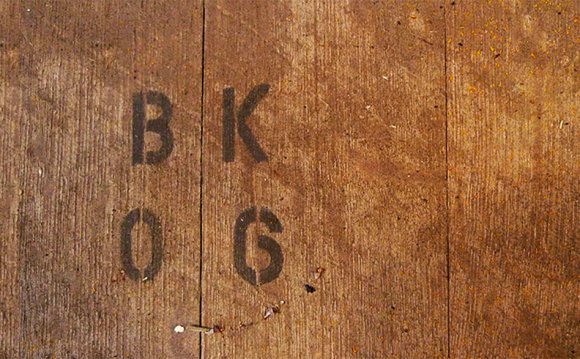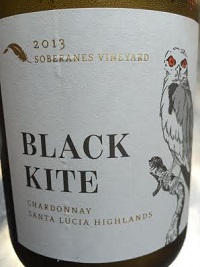 I have been reviewing the pinot noir wines of Black Kite Cellars since the vintage of 2007 was released, but recently had the opportunity to try the winery's chardonnays for the first time, as well as its flagship "Angel Hawk" pinot noir. Winemaker Jeff Gaffner makes the Black Kite wines from separate blocks of the estate vineyards in Mendocino County as well as from vineyards in Sonoma Coast and Monterey County's Santa Lucia Highlands. Gaffner is also proprietor and winemaker for Saxon Brown, whose wines I have been tasting recently and will report about soon.
These bottles were samples for review.
_______________________________________________________________________________________________________________
Black Kite Soberanes Vineyard Chardonnay 2013, Santa Lucia Highlands, Monterey County. Soberanes Vineyard, nestled in the foothills of the Santa Lucia Range, is owned by Gary Franscioni and Gary Pisoni, both from farming families long rooted in Monterey County. From this vineyard, and others they own in the Highlands, they supply notable wineries with chardonnay, pinot noir and syrah grapes. This aged 10 months in French oak, 40 percent new barrels. It's a bold, ripe and spicy chardonnay, displaying a medium gold hue and forthright aromas of roasted pineapple, caramelized grapefruit, lightly buttered cinnamon toast, cloves and a hint of toasted coconut, all accumulating in what long-time readers of this blog will recognize as not my favorite manner of chardonnay.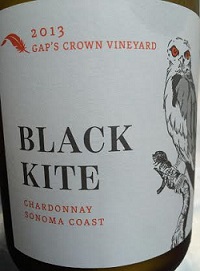 It's quite dry but juicy with citrus flavors, pear and lemon oil; dense, viscous, almost talc-like in texture but saved by a fundamental quality of brisk acidity and limestone minerality. 14.1 percent alcohol. Production was 195 cases. Perhaps this requires a year or two in bottle to calm down a bit and resolve itself. Until then, Very Good+. About $45.
___________________________________________________________________________________________________________________
Black Kite Cellars Gap's Crown Chardonnay 2013, Sonoma Coast. The 138-acre Gap's Crown Vineyard lies in the cool and windy Petaluma Gap area in southwest Sonoma County; elevation varies from 300 to 800 feet above sea level. First planted in 2002, it supplies primarily pinot noir grapes (and some chardonnay) to a roster of California's best pinot producers, Bill Price purchased the vineyard in January 2013. Price owns one of California's best-known vineyards, Durell Vineyard, which he purchased in 1998. He co-founded the private equity firm Texas Pacific Group in 1992 and sold his share back to the company in 2007, and that, friends, is a lesson in how you get into the vineyard and winery business. Price is chairman of Kosta Brown Winery and Gary Farrell Winery — you know those names — and has interest in Kistler, another name you know. This chardonnay marks the first wine from the vineyard for Black Kite. It aged 10 months in French oak barrels, 40 percent new and presents a more classic restrained version of chardonnay than the example from the Soberanes Vineyard mentioned above. Still, this is quite pronounced in its expression of pineapple and grapefruit scents and aromas, highlighted by notes of ginger, quince and spiced pear. The texture is pleasingly dense, not viscous or oily and it offers more acidity and limestone minerality by several degrees. In fact, this is a chardonnay of crystalline clarity and eloquence that culminates in a long, compelling finish. 14.1 percent alcohol. Production was 236 cases. Drink now through 2020 to '23. Excellent...
Granite kitchen countertops austin granite granitedepotindy.com.
YOU MIGHT ALSO LIKE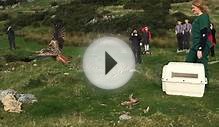 Red kites: Injured bird of prey released after treatment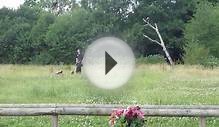 Red Kites at Gauntlet Birds of Prey Eagle and Vulture Park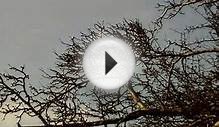 pair of red kites- birds of prey - 04 -03 - 2011
Share this Post