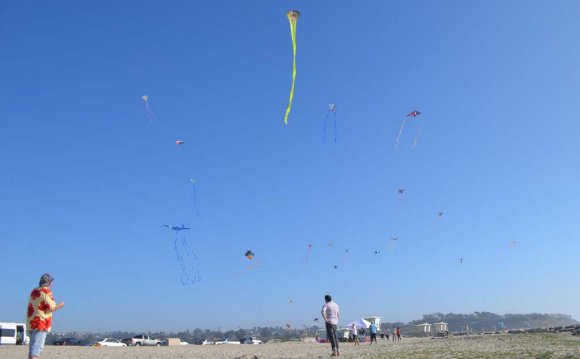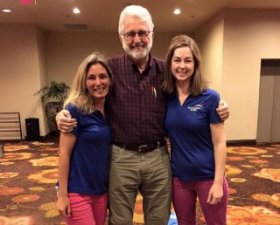 We were hoping the Candy Bomber would be part of the Wright Brothers flyover yesterday, but after waiting a half hour or so for the C-54 Skymaster to buzz the Monument, we figured it wasn't coming.
There were a few aircraft on hand commemorating the 112th anniversary of powered flight, but without the Candy Bomber it didn't have quite the excitement we were hoping for.
If the flyover wasn't as exciting as we had anticipated, there is still the excitement of Orville and Wilbur Wright, two American originals who rewrote history.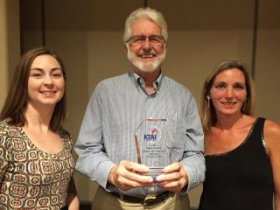 Here are a few facts about them that may not be that well known.
They would argue for days about concepts and ideas—loudly . . . very loudly, according to a number of sources. Over the course of their arguments there were times that they became convinced that the other brother's points were the more valid and argue just as strongly for the idea they had originally rejected.
They were high school dropouts, both leaving school in their senior year. Wilbur was high-sticked in a hockey game and lost all of his front teeth taking three years to completely recover.

Orville took college level classes his junior year in high school, but was told he couldn't use those classes toward his senior year credits and he decided to not go back to school
Although high school dropouts they were extraordinarily widely read. Their father Bishop Milton Wright, believed a well-rounded individual read books on every subject and the house had a very well-stocked library.
The Wright Brothers were not the first to fly a powered aircraft. What they were the first to do, was fly a powered aircraft that could be controlled. A number of people had strapped an engine to a glider and took off. None of them were able to turn, bank or even land safely. Almost all of the early powered gliders were steered by shifting the pilots weight in the aircraft—an idea the Brothers rejected before their first glider.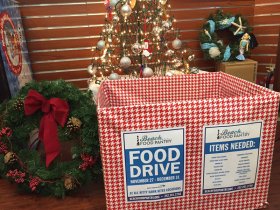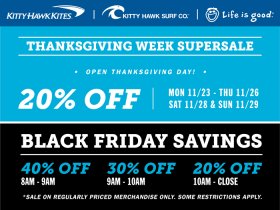 YOU MIGHT ALSO LIKE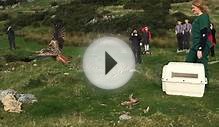 Red kites: Injured bird of prey released after treatment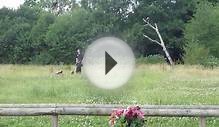 Red Kites at Gauntlet Birds of Prey Eagle and Vulture Park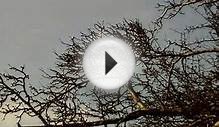 pair of red kites- birds of prey - 04 -03 - 2011
Share this Post