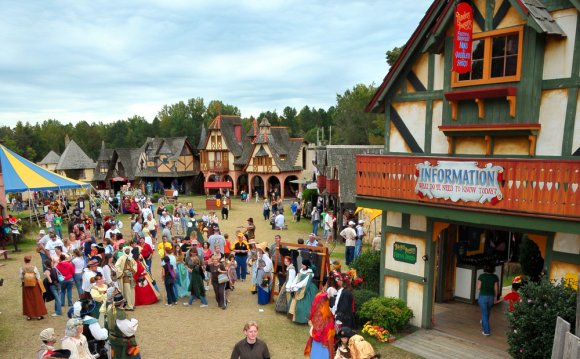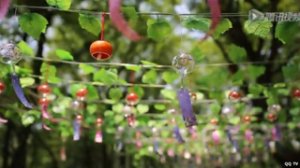 Image caption Early visitors to the site were treated to a pretty display - so pretty that some decided to take the chimes home.
A Chinese wind chime festival has been cancelled because tourists stole almost all of the chimes, it's reported.
Organisers of the event at a park in the eastern Zhejiang province decorated trees with more than 1, 000 of the musical ornaments, but only days after the festival opened most of them had been looted by visitors, the China News Service reports. Some people were seen clambering up branches to secure their selected chime, and others used long hooked poles to pull them down, the report says.
There were so few wind chimes left that other tourists arriving to see the display after the first few days complained that they'd been tricked by false advertising. The festival was due to last for the whole of May but, having lost its main attraction, the whole thing was called off on Wednesday.
It isn't clear what nationality the tourists were, but Chinese social media users are pointing the finger squarely at their fellow citizens. "I don't want to blacken the name of my own country's people, but this type of incident has occurred more than once, " says one person .
YOU MIGHT ALSO LIKE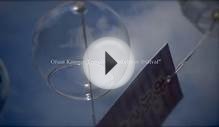 Ofusa Kannon Temple"Wind chime festival"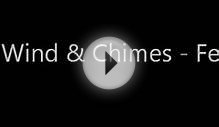 Wind & Chimes - Festival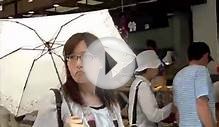 Kawasaki-Daishi Wind Chime Festival
Share this Post