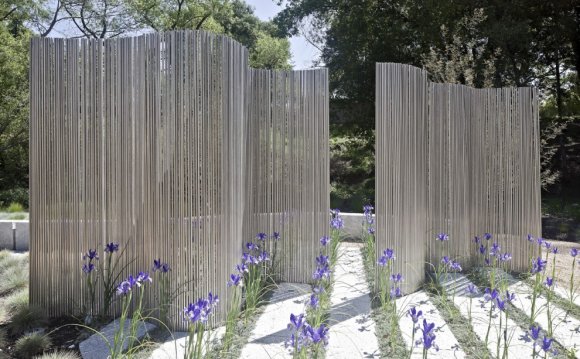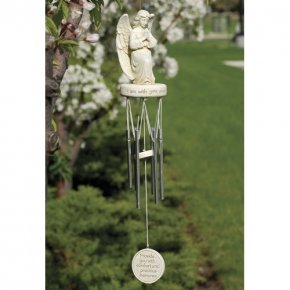 Praying angel memorial wind chime measures 18" long. This is one of our most popular sympathy gifts.
The verse etched on the angel's base and continued on the hanging pendant reads,
"I am with you always. May the sweet song created by each gentle breeze provide you with comfort and precious memories."
Resin-stone mix/metal wind chime will retain its beauty for many years.
Appropriate sympathy gift for a man, woman, or family.
Customer comment:
"Mary went out of her way to insure my gift was shipped and received in time for the funeral service. Mary was compassionate and caring during my time of sorrow and I will recommend her web site to all my friends and family. P.S. The family loved the gifts I sent and it brought comfort to them in their time of grief." Customer J.G.B. - Hawaii
We will ship your gift directly to the recipient with free gift note enclosure. Gift wrap available.
FREE SHIPPING ON ORDERS OVER $99 APPLIES TO SINGLE ORDERS SENT TO SINGLE ADDRESS.
Phone orders & inquiries: Toll free: 855-27-GIFTS (855-274-4387)
YOU MIGHT ALSO LIKE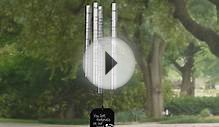 Footprints on Our Hearts Angel Wind Chime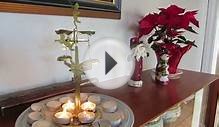 Candle Operated Angel Wind Chime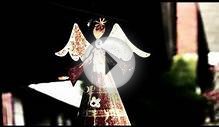 Angel wind chime
Share this Post