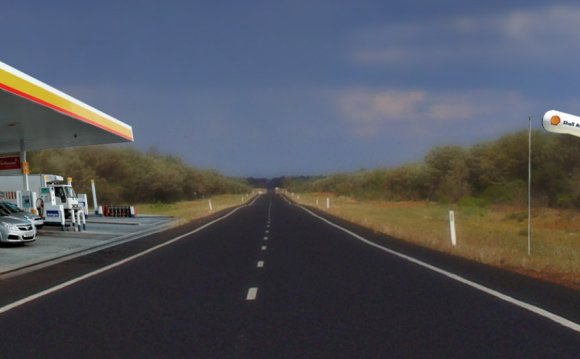 A 3 MPH wind means a toxic gas can travel 264 feet in 1 minute!* Ordinary windsocks cannot detect low wind movement, only the Wind Tracker Windsock System can.
A new and better windsock system to give you a better way to "see the wind".
Detects winds below 1 mile per hour.
Visbility up to 1/4 mile away.
Animates the wind.
Field tested.
Show wind direction & speed.
Guaranteed.
Made in the USA.
Telescoping fiberglass mast.
Detects wind below 1 mile per hour.
Storage, usage, or the occurrence of certain gases, and other airborne materials present a problem when they are accidentally released into the air, blown off target or raised to concentrations that cause them to become a hazard or objectionable.
The new Wind Tracker Windsock System detects the wind movement, direction, and approximate speed. Old tube style windsocks are not designed to do this. It is critical to know which direction the air current is moving, if it is rising, moving in a downward direction and or the degree of turbulence.
Now for the first time you can see the wind in action and get the information you need to make the safest decision.
Visibility up to 1/4 mile, Animates the wind, Dynamic Design.
Patented action detects low wind movement below 1 mile per hour! Field tested, and provides new safety advantage for the workplace.
The six directional movement presents an animated windsock that lets the observer actually "see the wind". Unlike old style windsocks the Wind Tracker is not aided by ball bearings or frame apparatus. Its' movement is proportionate to the speed, direction, and variability of the wind action.
By observing the Wind Tracker windsock you can quickly see what effect the wind is having in the immediate wind zone.
Storm Tough® Construction.
All windsocks will wear out, fade out, or become soiled over time. Several factors determine the life of a windsock. The environment, location, weather patterns, type of installation, etc. We have used the strongest patented thread available reinforcing the fly end with four rows or stitching. The materials select are all made in the US and no off shore products are used.
Share this Post