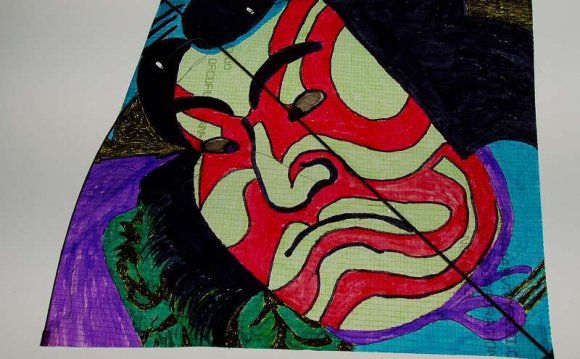 Here's a List of Where to Buy High Quality, High Performance Fighter Kites
None of the listed folks paid a penny to be on this list and I receive NO commission or other fee if you buy a kite from any of them.
I have this list as a service to all visitors to this site; both the kite makers who want to sell kites and of course for those who want to buy.
If you are a kite maker or a company that sells fighter kites and would like to be on this list, please email me and give me a general idea of the type of fighter kites you want to sell and I will include you in the list.
If you are a buyer and experience difficulty with any of the listed kite sources, please let me know. You may also want to post your buying experience, good or not, on the forum.
AMERICAN STYLE FIGHTER KITES
American style fighter kites are typically made of Orcon, polyfilm or polyester ripstop along with carbon fiber for the bow and either bamboo or carbon fiber for the spine and battens.
Individual fighter kite enthusiasts who are also custom kite makers: Although these individual fighter kite makers custom design & make American style fighter kites, they often charge about the same or less than what a 'factory' made kite would cost and the kites are very carefully crafted by fanatic fighter kite enthusiasts.
- This is the email address for Ralph Resnik. He makes great flying American style fighter kites of several styles for beginners and experienced flyers. Ralph also makes incredible art fighter kites for sale ...just ask for a list of what he currently has available or if you want a custom kite, give the details and ask for a price quote.
- This is the email address for Andy Selzer. He makes great flying American style fighter kites including bukas. When you email him ask him what he currently has available ... his 'Freedom Fighter' is a great flying proven winning competition kite!!
- This is the email for Gerhard Zitzmann. He is a fighter kite fanatic and a very skilled kite maker. He lives in Austria and writes both in English and German. He makes custom kites and often has kites already made ready to sell. Ask him what is available.
Companies that sell American Style fighter kites:
Once at the site, click on kites, then on NA kites; they have the fusion fighter and a couple of good waxed cotton flying lines plus the gator reels.
TRADITIONAL STYLE FIGHTER KITES
Traditional kites are typically made of paper/bamboo or mylar/bamboo.
Once at the site, click on kites and you will see the wonderful assortment of Indian style paper/bamboo and mylar/bamboo kites, manjha and manjha reels, or click on 'fusion fighters' and see North American fighters, line and reels ... all at very reasonable prices.
A site to Buy Indonesian Fighter KitesThis is Nesko's site, a French member of our fighter kite forum who sells Indonesian fighter kites, Indonesian monofilament line and Indonesian manjha. There is also good info about bridling and tuning an Indonesian fighter kite.
Share this Post