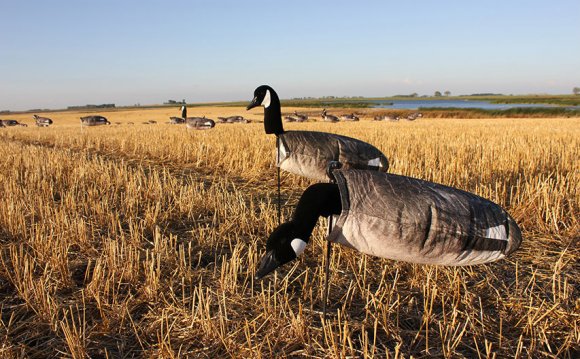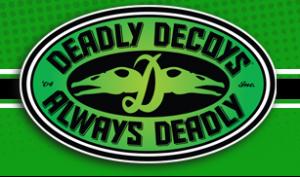 By CBC Digital Elements
Deadly Decoys is an Iowa based but national brand that specializes in waterfowl hunting decoys and accessories. Known throughout the midwest for their quality and attention to detail, Deadly Decoy's products guarantee a high quality hunting experience.
Their website, YouTube channel and Facebook page also contain lots of great information on setting up decoy layouts, blinds and spreads for any hunting enthusiast.
CBC Digital Elements They have an online store at their website that's easy to use and order. Deadly Decoys makes blue goose decoys, canada goose decoys, juvy snow goose decoys, snow goose decoys, specklebelly snow goose decoys, duck decoys, flyers, flyer pole kits, bird cleaner, parts and windsock decoys for hunting waterfowl.
Deadly Decoys invented the modern-day windsock Backbone™ support. Only the highest quality components are used during manufacturing to insure their products are the highest quality and most durable in the market. Deadly Decoy's decoys are all backed by the industry's best warranty and customer service.
YOU MIGHT ALSO LIKE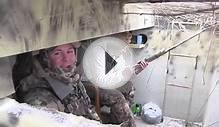 Rochester, MN Canada Goose Hunt with White Rock Decoys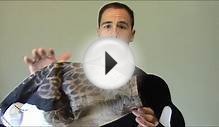 Windsock Decoys
Share this Post