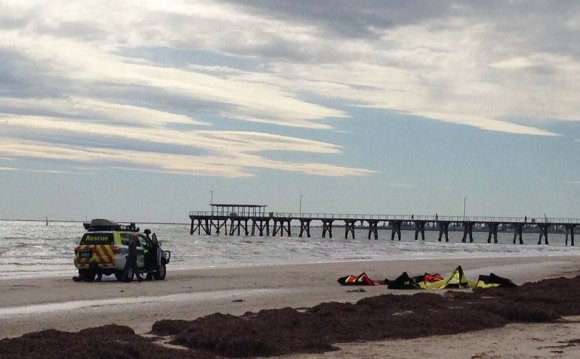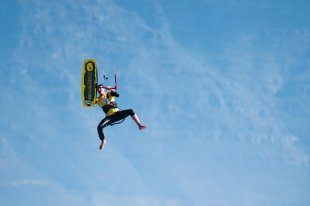 Would you love to learn how to kiteboard? The most important advice is to pay a qualified kite instructor to teach you the basic lessons: self-rescue, wind window, cloud formation, and wind scales.
Kiteboarding companies are developing new security systems so that riders can easily detach themselves from the kite when a problem occurs. Sudden wind gusts can throw you into the tarmac, in a couple of seconds. Therefore, no risks should be taken.
Many kiteboarders have lost their lives. Others have been severely injured. Fortunately, the large majority of kite accidents ended up with riders suffering minor bruises, fractured ribs, and head stitches.
Wind can rapidly get a kite out of control. When that happens, inexperienced kiteboarders are the first to suffer injuries. Being launched into the air before colliding against landmarks, buildings and parking lots is just the beginning.
Let's get it started. Erik Eck floats like a tea bag in the sky. Incredibly, he didn't get hurt:
A freak accident in Florida, during the 2008 hurricane season:
A loop gone wrong and Eric Rienstra dives into the water:
Slider fails, transparent ramps, and unidentified flying kites:
In Denmark, a big air ends in big blood:
Tough landings, strange wipeouts, and body dragging:
Whitewater crashes, kite foil madness, and rocky hits:
YOU MIGHT ALSO LIKE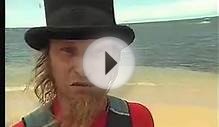 Accident Kite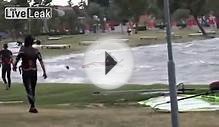 Kiteboarding accident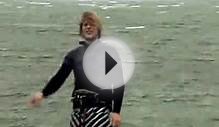 Kite Surfer Accident
Share this Post