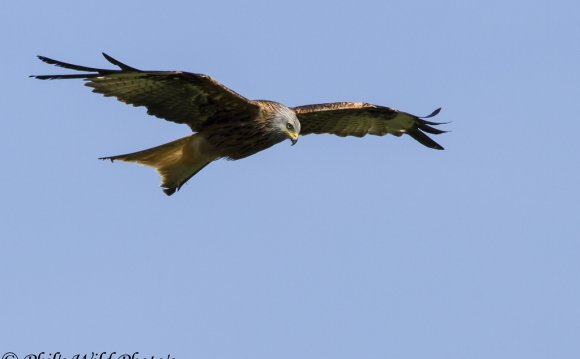 Events, information and directions for the children's centre.
Children's centres are for children under five and their families, places where they can find a variety of activities, play, information and support from professionals working in a wide range of fields, whatever their background or circumstances.
Related pages
Important: event dates and times may change so please check with the centre beforehand.
What's on
Young Parents Lunch Club
Stay and Plays in Chinnor and Thame
Health Visitor Drop-In
Postnatal Workshop
Now I am 2
Le Leche League
Saturday Dads Breakfast Club
Contact the centre for more details.
The Red Kite Children's Centre provides a range of sessions for families and children antenatally to 5 years, including teenage parents and children with disabilities. We provide services across Thame, Chinnor and the surrounding villages, within our centres and some mobile services. In addition to providing fun and stimulating play sessions, we offer families support and advice on benefits, volunteering, 2 year old funding, returning to work and much more. For more information on any of the services, please call the centre and one of our team will be happy to help you.
Contact details
Tel: 63
Staff
YOU MIGHT ALSO LIKE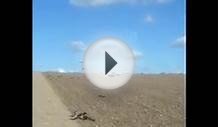 Red Kites in Oxfordshire eating my worms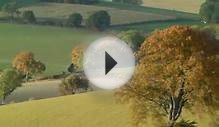 Red Kites in flight - nr Pishill in Oxfordshire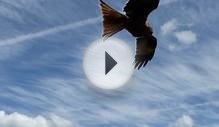 Close Encounter with a Red Kite in Oxfordshire, UK
Share this Post